Accreditation
Lawrence County Health Department is actively pursuing accreditation from the Public Health Accreditation Board (PHAB) and is currently in the preparation process. Public health accreditation consists of adoption of a set of standards, a process to measure health department performance against those standards, and recognition for those departments that meet the standards.
Public health accreditation standards:
a) define the expectations for all public health departments that seek to become accredited;
b) aims to improve the quality of practice; and
c) reviews the performance within public health departments. Accreditation demonstrates the capacity of the public health department to deliver the three core functions and the ten essential services of public health.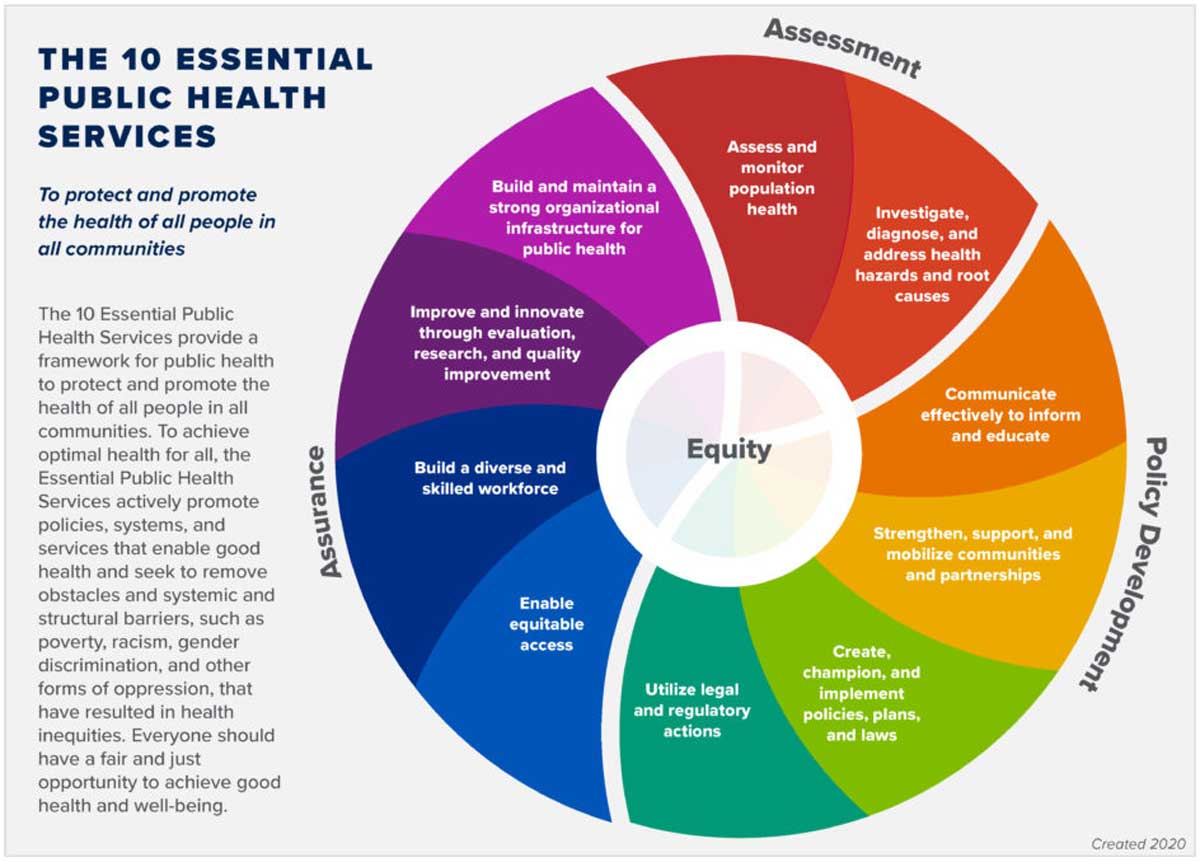 The Ten Essential Public Health Services
Assess and monitor population health status, factors that influence health, and community needs and assets
Investigate, diagnose, and address health problems and hazards affecting the population
Communicate effectively to inform and educate people about health, factors that influence it, and how to improve it
Strengthen, support, and mobilize communities and partnerships to improve health
Create, champion, and implement policies, plans, and laws that impact health
Utilize legal and regulatory actions designed to improve and protect the public's health
Assure an effective system that enables equitable access to the individual services and care needed to be healthy
Build and support a diverse and skilled public health workforce
Improve and innovate public health functions through ongoing evaluation, research, and continuous quality improvement
Build and maintain a strong organizational infrastructure for public health